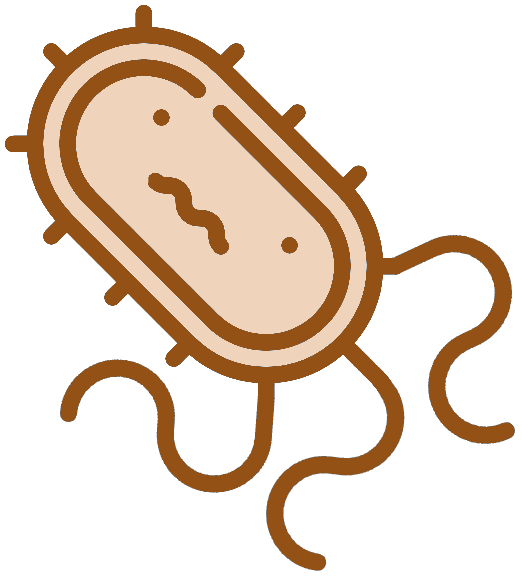 &nbsp&nbsp&nbsp CSOs &nbsp&nbsp&nbsp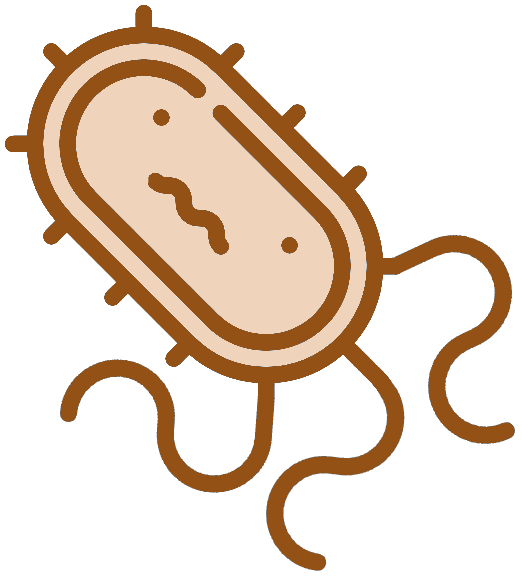 Dramatic decreases in E. coli levels can be attributed to the near elimination of combined sewage overflows (CSOs) into the Charles.
Explore some of the major infrastructure improvement projects that led to reductions in CSOs entering the Charles River by hovering over the chart.
CSOs occur when combined sewer systems, which collect both domestic sewage and rainwater runoff, exceed their capacity. Instead of transporting the wastewater to a treatment plant, the untreated mix gets discharged directly into nearby bodies of water. Though this practice was previously commonplace in Boston and Cambridge, a 1984 ruling under the Clean Water Act mandated a program to protect Boston Harbor from sewer system pollution. CSO reduction efforts began shortly after.